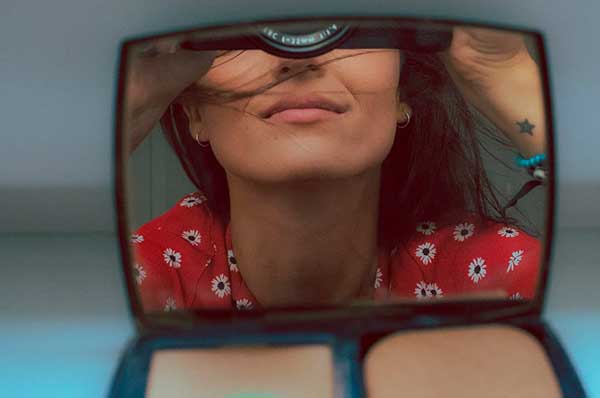 Carmen Condeescu
Proud Montrealer, world traveller and self- taught photographer based in Milan, Italy.
She is attracted by the ordinariness of everyday life and by those details and colours that often go unnoticed.
She uses photography as a means to interpret the world and as a visual diary of her travels and most intimate thoughts.
Contact  for prints, commissions and editorial assignments.
Check out her latest work and connect via  Instagram .