"I use photography as a means to interpret the world and as a visual diary of my travels and my most intimate thoughts."
Coming from Roman times, where Potovenere was a fishing community, the small coastal town located in the province of La Spezia in the Liguria region and south of the Cinque Terre, is currently one of the most visited places for its romanticism involved in an infinite range of colored houses, steep steps and narrow alleys.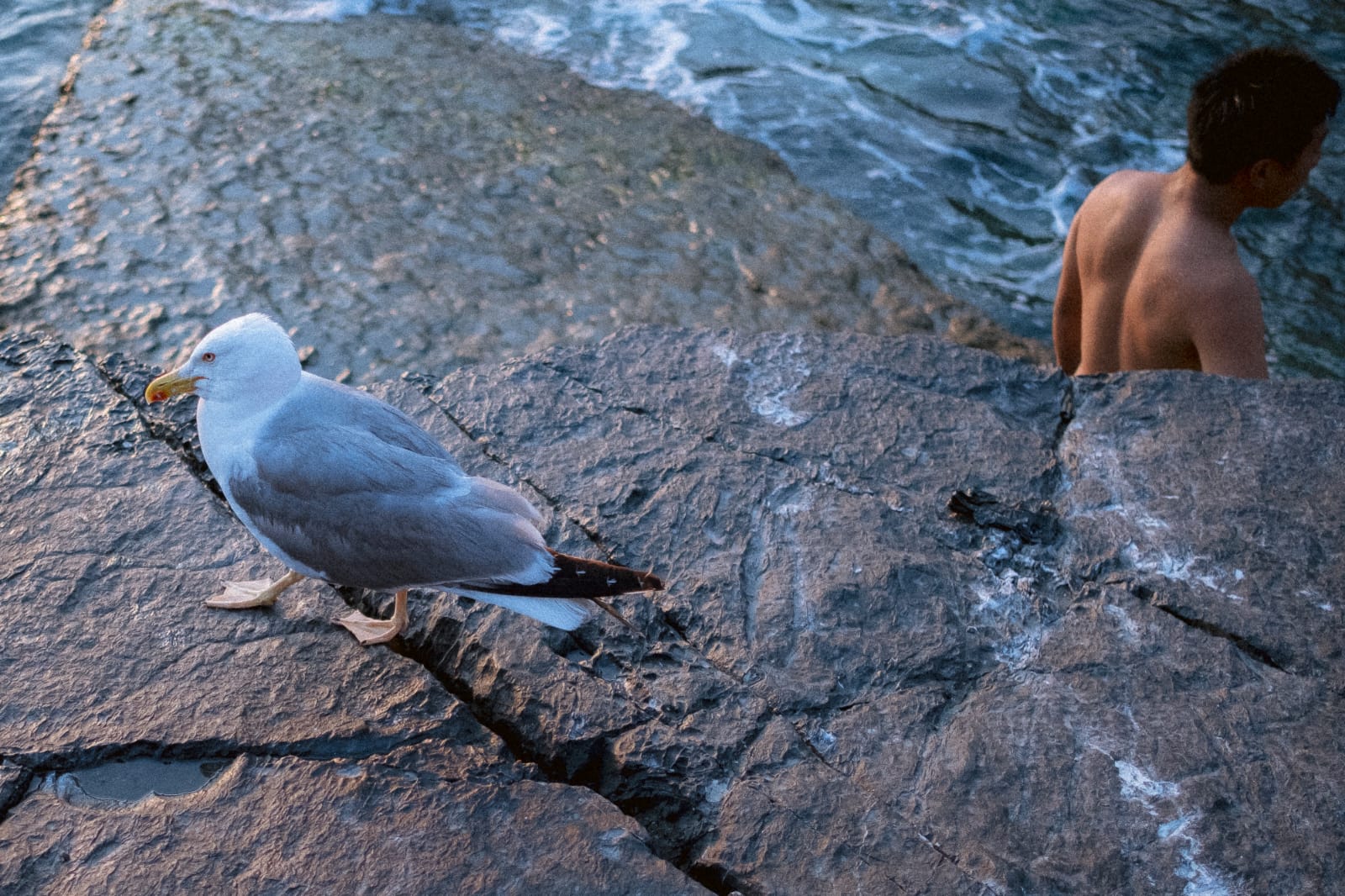 History has indicated that its name is due to a temple dedicated to the goddess Venus (Venere in Italian), located on the promontory where the church of San Pedro Apóstol is currently located.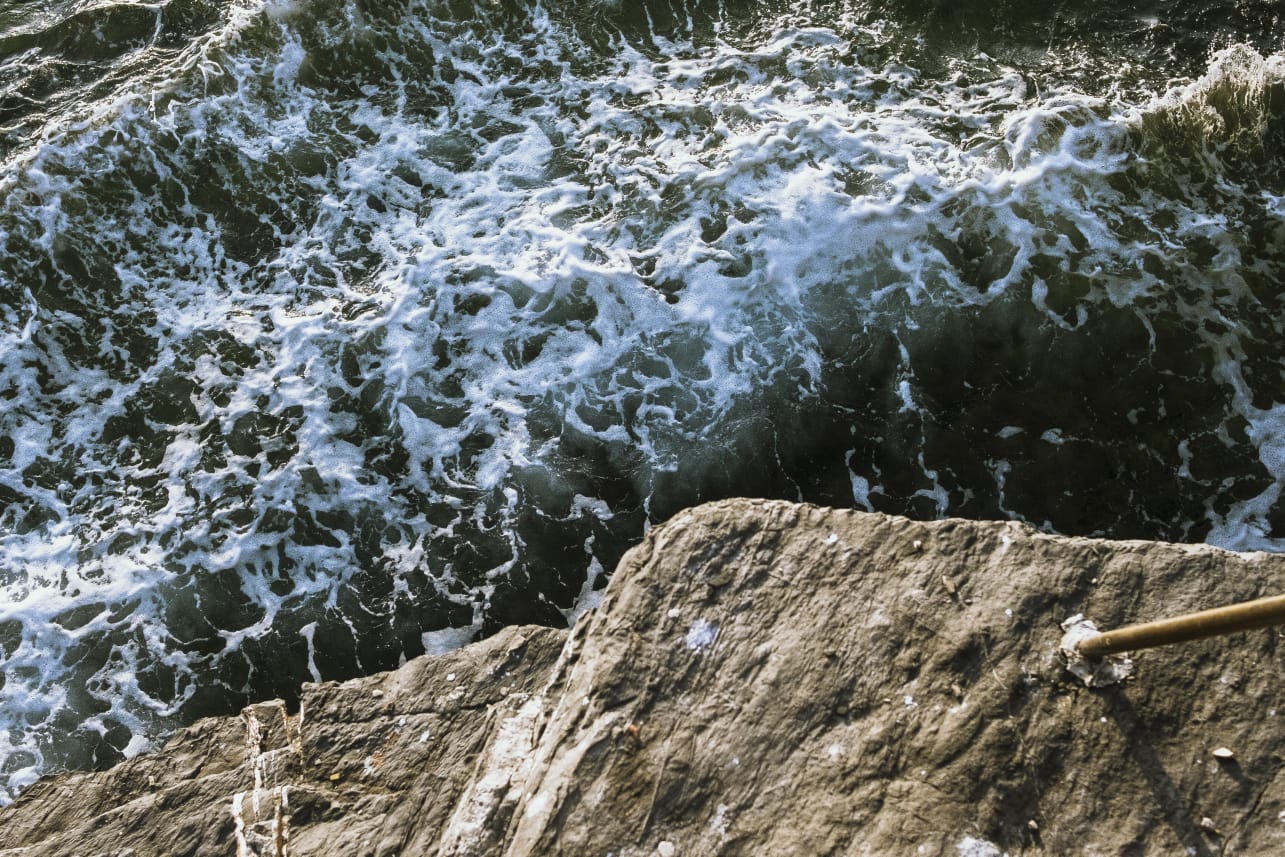 Portovenere  has been recognized as a UNESCO World Heritage Site since 1997.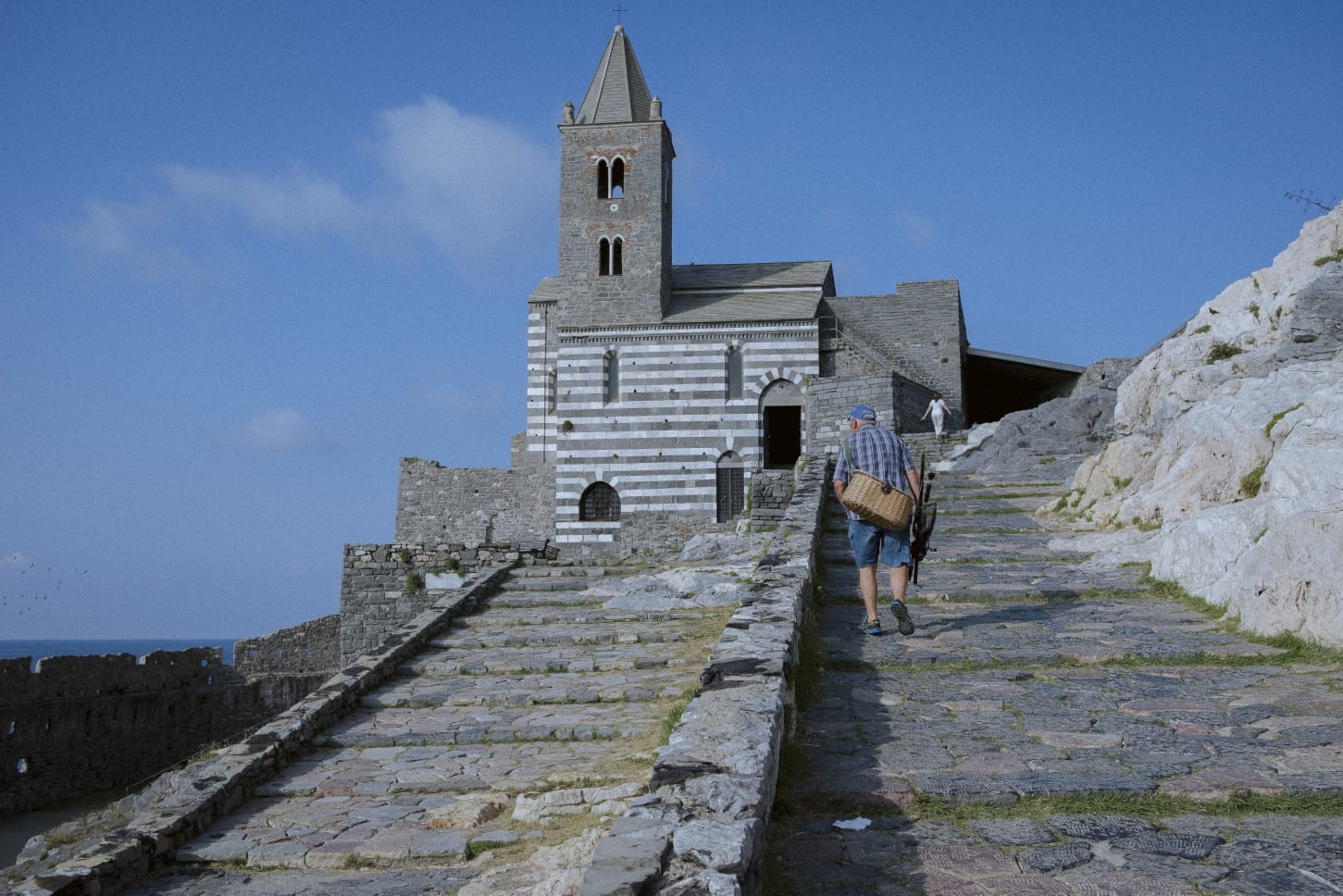 It is known as the symbol of the city of Portovenere located on the cliff of the Gothic rocky peninsula built in the 10th century; the interiors in polychrome marble and ogival vaulted arches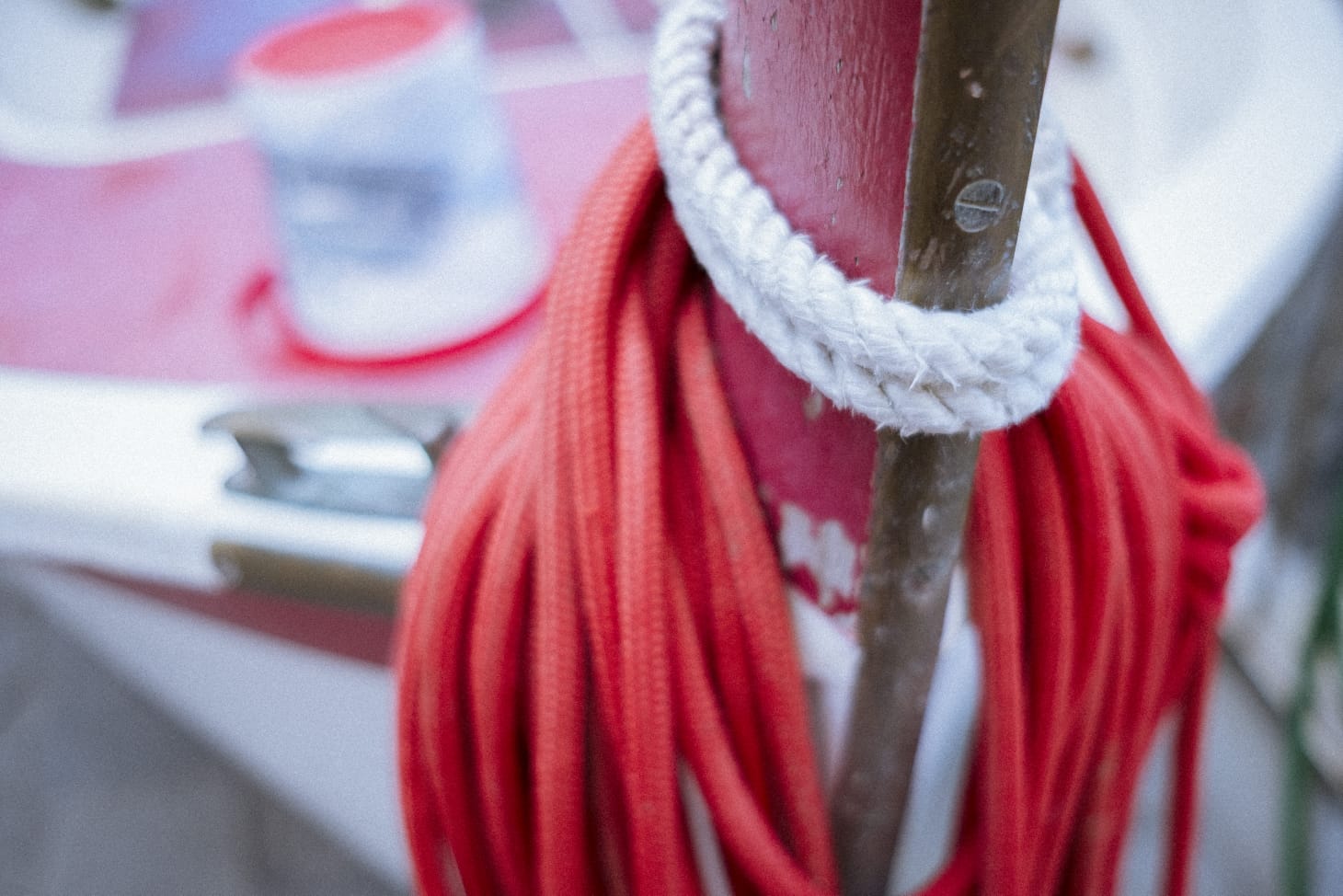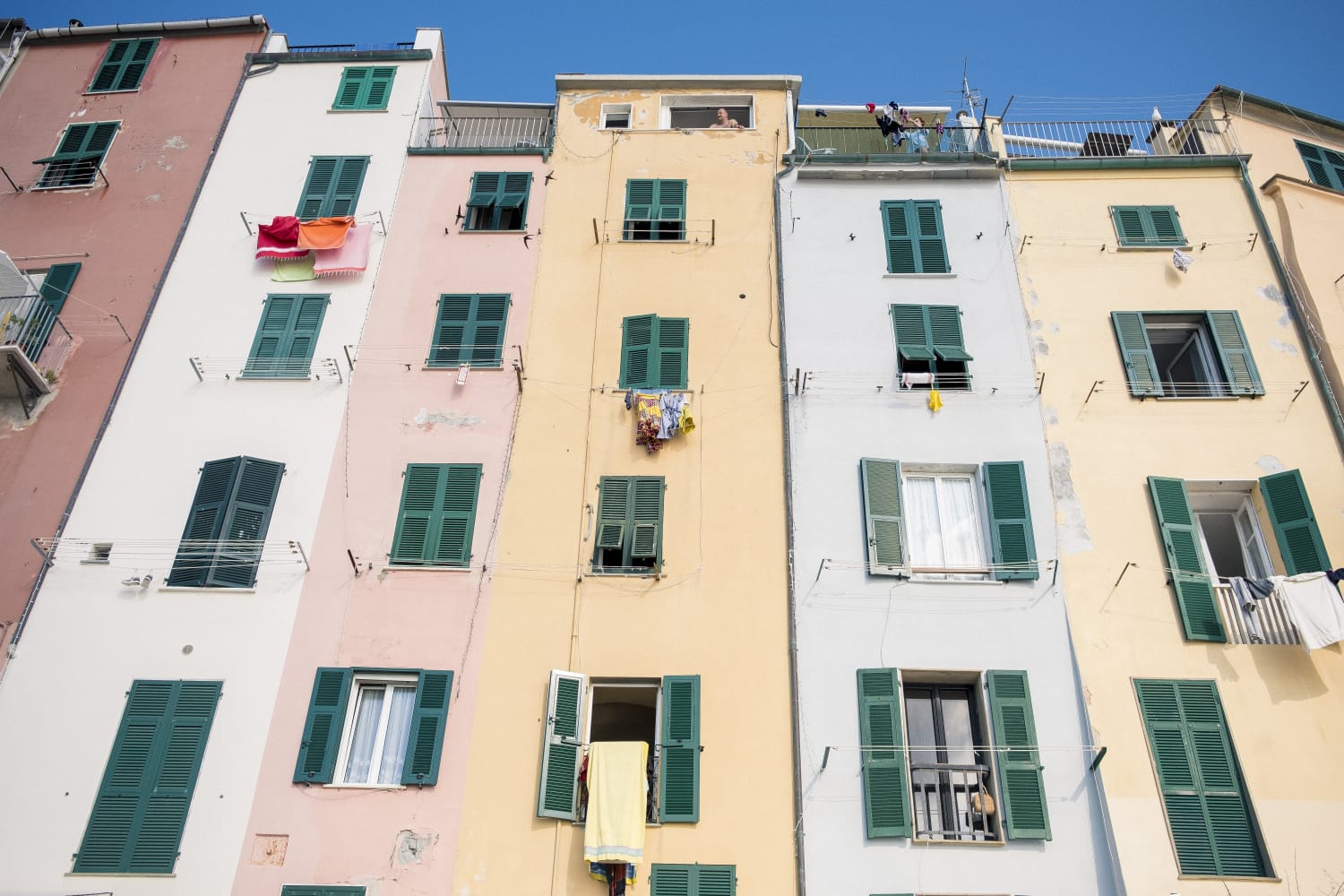 Most of its constructions belong to two architectural styles: Gothic and Romanesque. In addition, in its streets they are composed of some houses of striking colors, very typical of the city of Genoa.
No tags