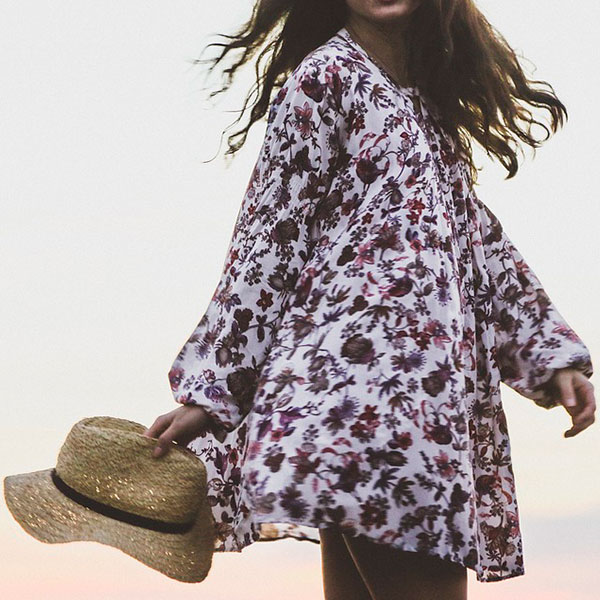 Fashion designer
Proactive, determined, curious fashion designer and communication professional.  Open minded along with an absolute creative sensibility developed through extensive academic and work experience abroad.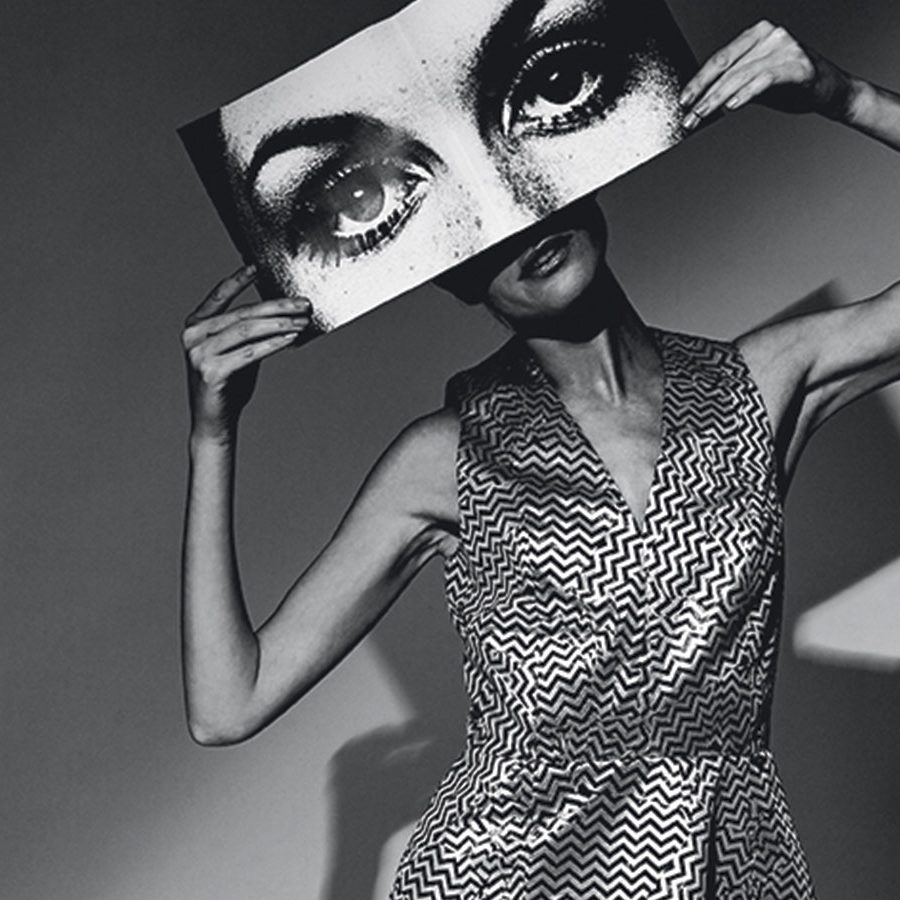 Fashion Communicator
How fashion is communicated and promoted creatively through different media. Developing communications awareness through investigation and analysis of the relationship of word to image.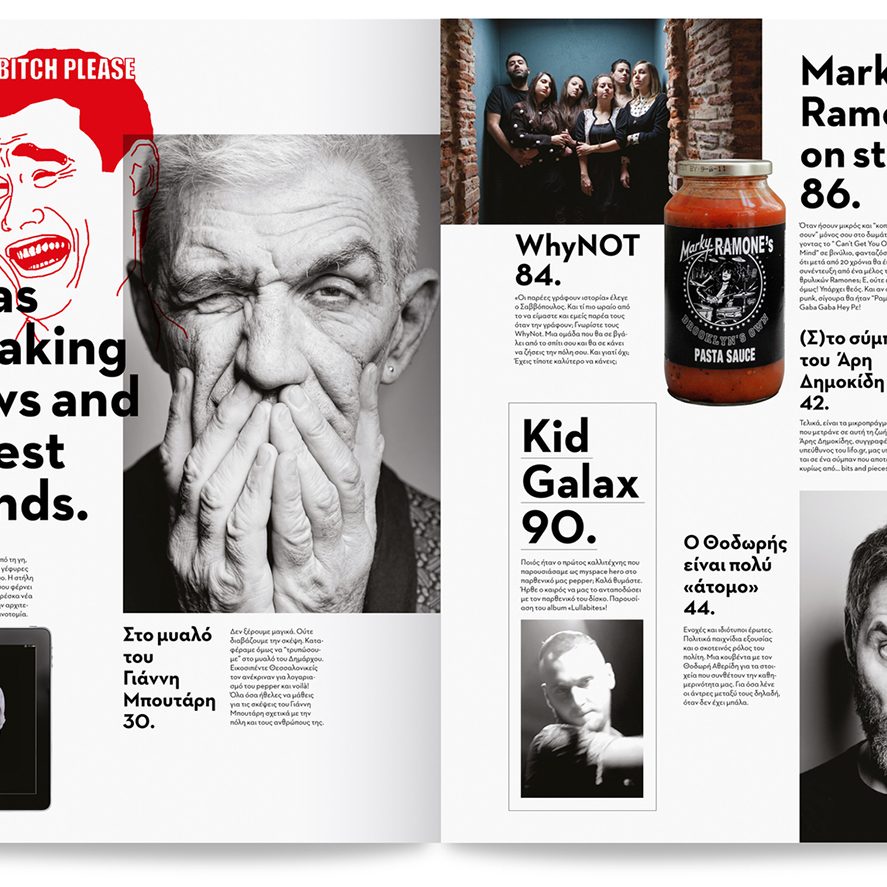 Content Creator
Creative writing for different media and markets as magazines, newspapers and brands communicating directly to their customers through e-tailing sites, social media and brand magazines.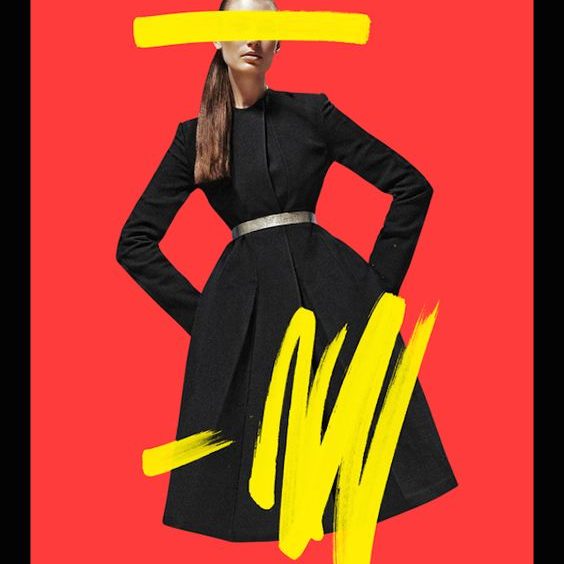 Stylist
The selection of the clothing for published editorial features, print or television advertising campaigns and performances among others. Part of a creative team with the client, the fashion designer, photographer/director, hair stylist and makeup artist putting together looks or theme for a project.
Creative Consultant
Helps businesses find creative solutions to marketing and business growth by combining creativity and business. Introducing international experience of creativity to help clients find innovative, imaginative and ingenious solutions.