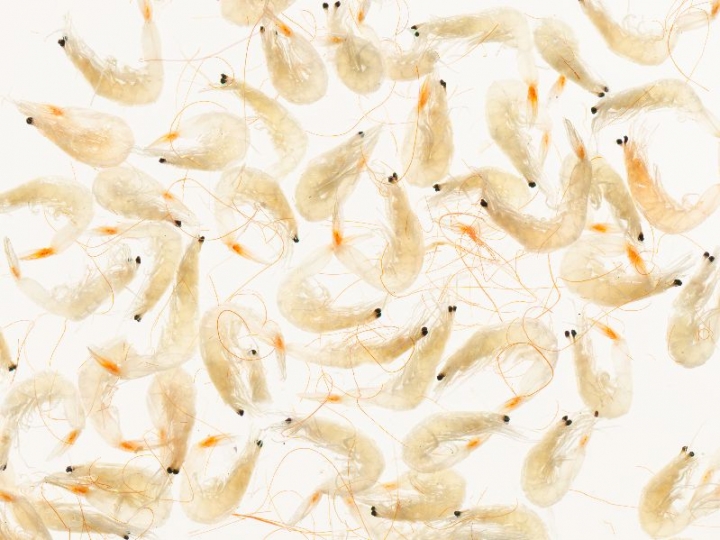 Bringing continents together through creativity, innovation and talent
Trends, news, developments and national and international cultural events are represented through interviews, coverage of events, guests with a specific focus or passion for an influential current topic.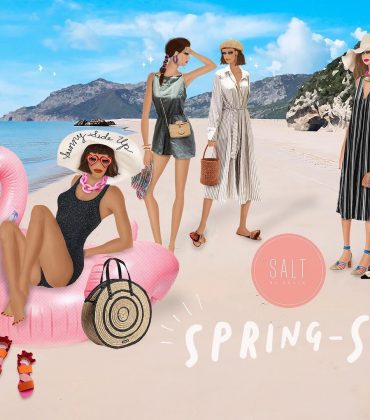 A combination of hand-drawn illustrated fashion trends with the assembling of digital graphic art.
Read more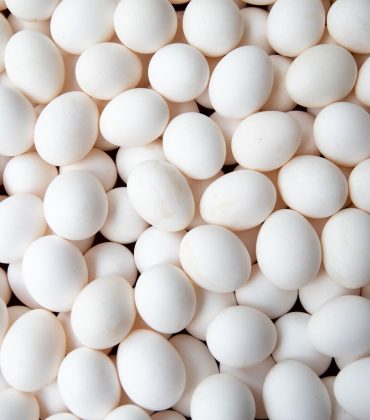 Food, travel and lifestyle photographer. "To create. To capture. To share.'' With a dazzling, dynamic and cheerful ...
Read more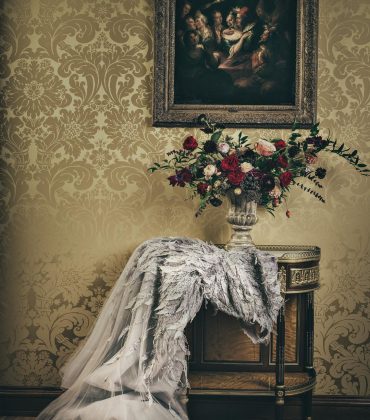 Dreamy, curious, insatiable seeker of beauty and passionate for culture and sociocultural trends.  "I feel inspired ...
Read more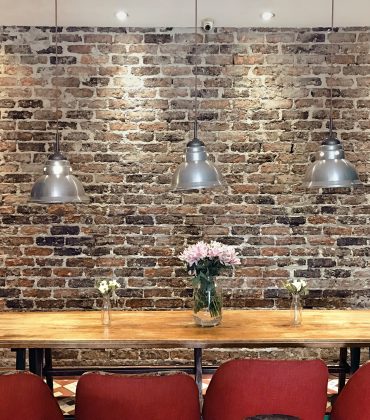 Fashion trends, freshly produced ideas and creation methods merge with traditional aesthetic and crafting techniques on ...
Read more